10.11.2021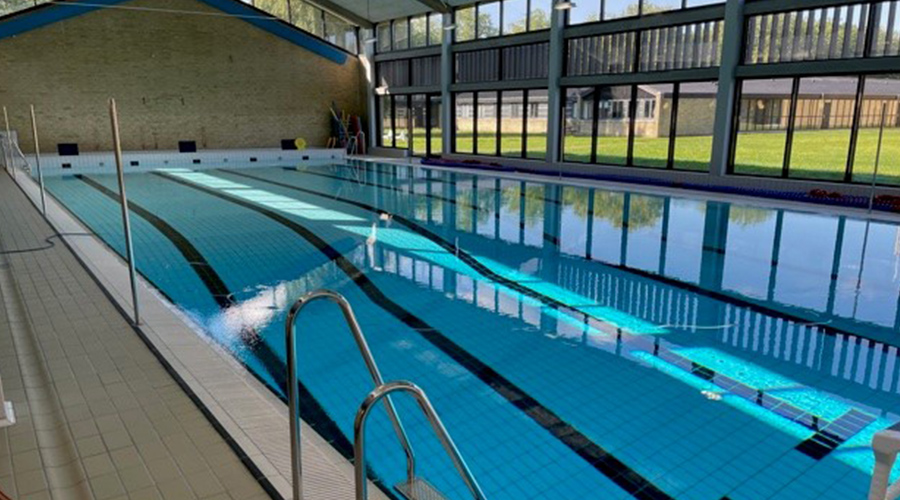 Who said WOW! In the swimming pool?
Trongårdsskolen school, located in Lyngby to the north of Copenhagen has been extensively modernised. The fine traditional swimming centre has now been upgraded with a quality system for the swimming pools from Danish company Alfix.
The Alfix pool system: PlaneMix 100 (fast-setting screeding mortar), PlaneMix S40 (pool and concrete repair mortar), Epoxy Primer, Epoxy Membrane, 2K Sealing Membrane,
ProFix tile adhesive + Flexbinder flexible tile adhesive, C2 Epoxy grout and IndustryFuge - CeraFill 18 (cement-based grout).